The "Vieux Pineau des Charentes"
Vieux Pineau des Charentes
White
A multiplicity of aromas. A unique know-how
Blend
80% Colombard - 20% Ugni blanc
Overview
Laurent Cisneros grew up in Charente, a historical region famous for its brandies appreciated all over the world. Pineaux des Charentes, mix the sweetness of the grape must and  the heat of a young Cognac, giving birth to a tasty blend. 
Tasting notes
The blend of "Ugni Blanc" and "Colombard" creates a perfect balance on the palate, with aromas of dried fruits, almonds and honey. Frank and expressive attack, aroma of nut that leaves a lingering and warm finish in the mouth
Serving temperature :
5°C
Pair with :
As an appetizer, with foie gras, desserts
Data sheet
Certificates :
High Environmental Value Certification in process
Grape varieties :
Colombard - Ugni blanc
Harvest :
Manual and mechanical harvesting.
Wine-making process :
Made from white grape musts. Mutage with stale Cognac (aged in wood) ¾ fresh grape juice and ¼ cognac brandy
Aging :
Aged 8 to 10 years in old oak barrels.
Allergens :
Contains sulfites
Others products
You might also like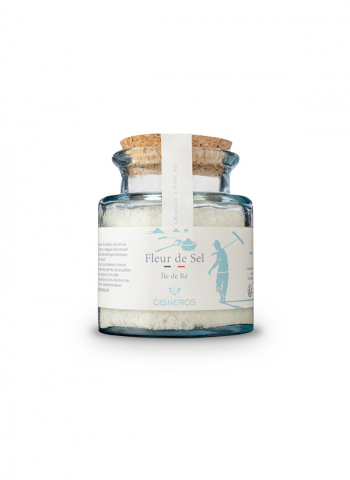 Vieux Pineau des Charentes
White